Our Films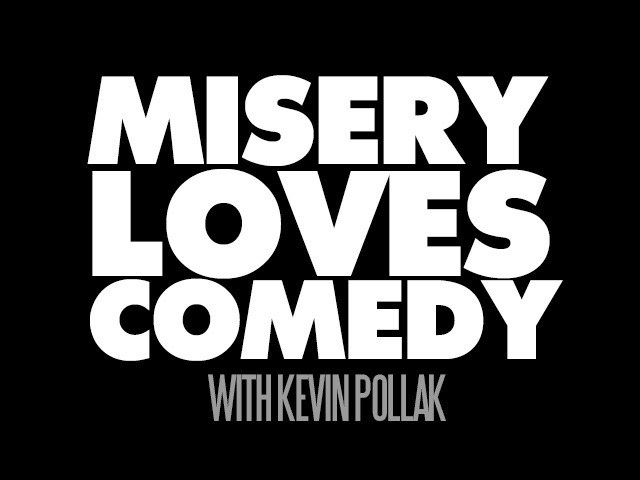 Misery Loves Comedy
Director: Kevin Pollak
Writers: Kevin Pollak and John Vorhaus
Producers: Becky Newhall, Burton Ritchie
Featuring: Tom Hanks, Judd Apatow, Amy Schumer
Logline: A documentary exploring the tragic lives and sacrifices of stand-up comics.
Status: Premiered at Sundance 2015. Theatrical release April 2015.
---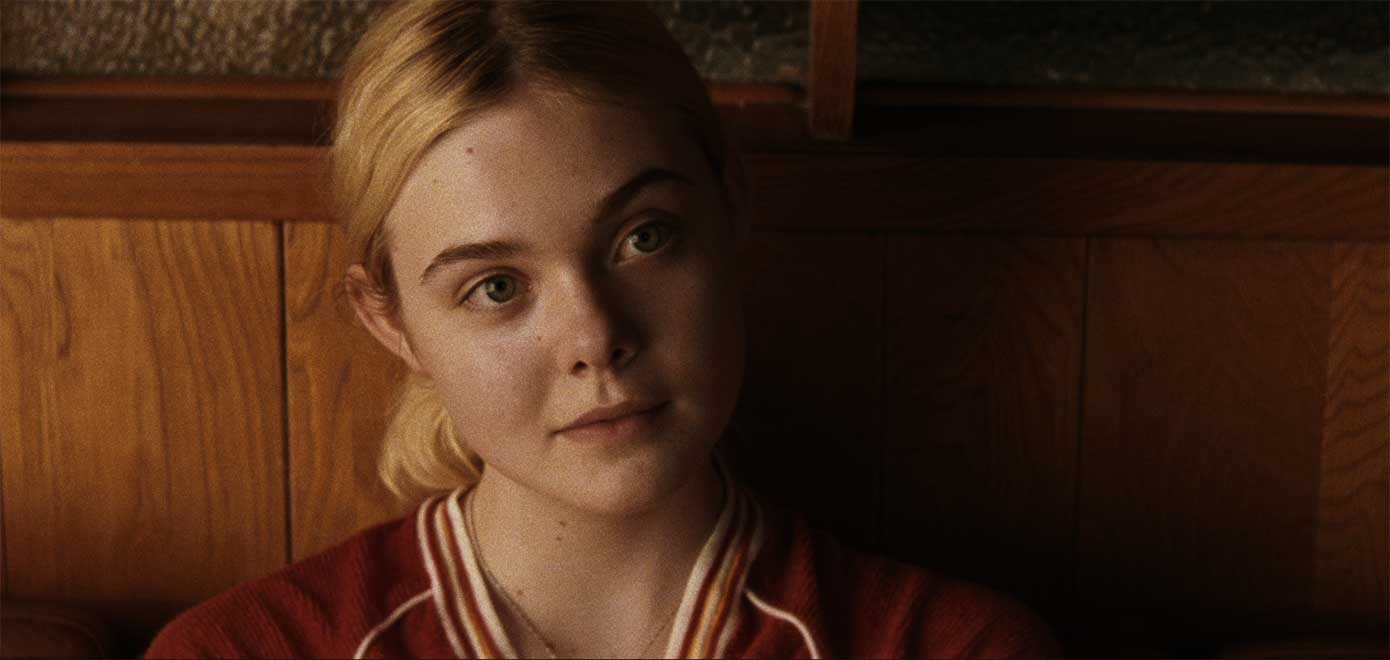 Low Down
Writer/Director: Jeff Preiss
Producers: Albert Berger & Ron Yerxa (Little Miss Sunshine, Cold Mountain), Mindy Goldberg (Junebug), Burton Ritchie (Executive Producer)
Cast: John Hawkes, Elle Fanning, Glenn Close, Peter Dinklage, Flea, Caleb Landry Jones, Taryn Manning
Logline: A look at the life of pianist Joe Albany from the perspective of his young daughter, as she watches him contend with his drug addiction during the 1960s and '70s jazz scene.
Awards: Sundance Competition 2014, Winner Best Cinematography.
Status: Distribution through Universal Pictures (worldwide) and Oscilloscope (domestic). October 2014 release.
---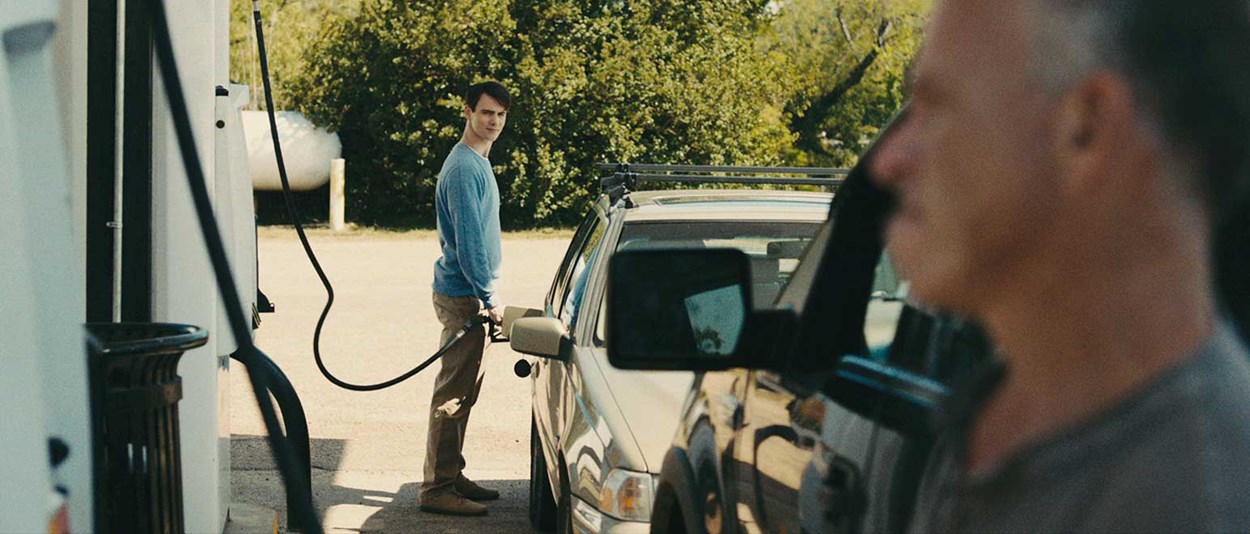 Big Significant Things
Writer/Director: Bryan Reisberg (The Walker with Carey Mulligan)
Producer: Andrew D. Corkin (Martha Marcy May Marlene), Alejandro De Leon (Electrick Children), Burton Ritchie (Executive Producer)
Attached Cast: Harry Lloyd, Krista Kosonen
Logline: With growing concerns about his dependency on his long-term girlfriend, Craig Harrison creates a lie in order to embark on an unaccompanied road trip in search of adventures of his own.
Status: Premiered at SXSW 2014, Winner Best Poster Design.
---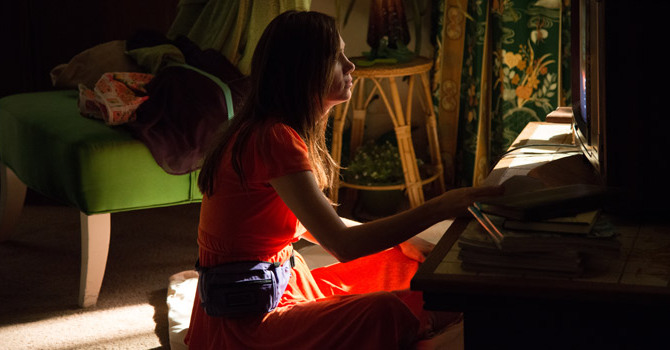 Welcome to Me
Director: Shira Piven
Writer: Eliot Laurence
Producers: Will Ferrell, Jessica Elbaum, Aaron L. Gilbert , Marina Grasic, Adam McKay, Burton Ritchie (Executive Producer)
Cast: Kristen Wiig (Bridesmaids, Saturday Night Live), James Marsden (X-Men: The Last Stand, X2, Enchanted)
Logline: A woman with borderline personality disorder wins the lottery and decides to spend the cash on her own cable access talk show, where her larger-than-life personality and obsession with being famous begins to alienate her friends and family.
Status: Premiered 2014 Toronto International Film Festival.
---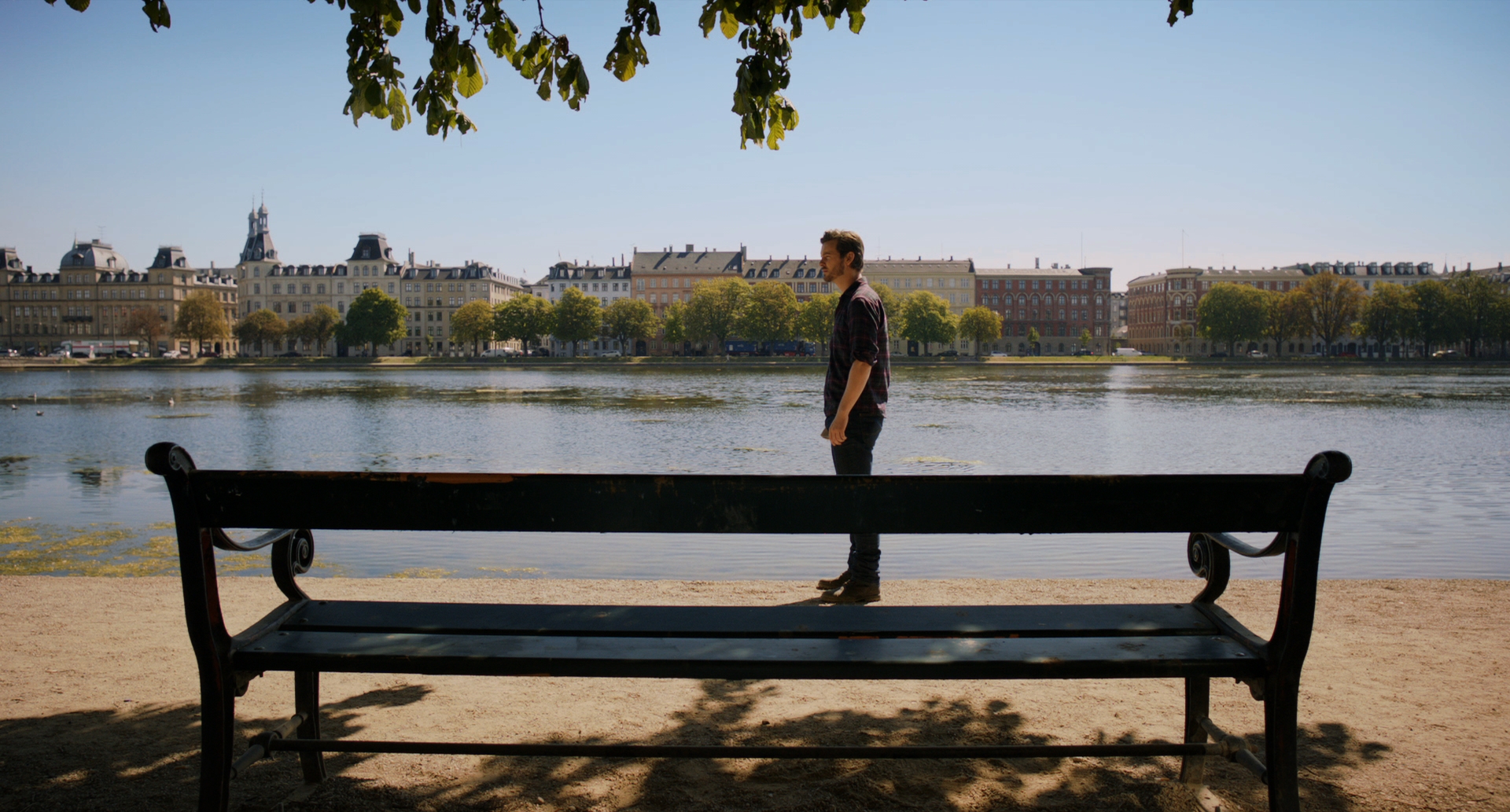 Copenhagen
Writer/Director: Mark Raso (Student Academy Award Winner, Best Drama 2012)
Producer: Fidelio Films – Mauro Mueller Student Academy Award Winner Best Drama 2013, Burton Ritchie (Executive Producer)
Cast: Gethin Anthony (Game of Thrones), Frederikke Dahl Hansen, Tamzin Merchant
Logline: When the girl of your dreams is half your age, it's time to grow up.
Status: Premiered at Slamdance 2014, winner of the Audience Award. Theatrical release September 2014.
---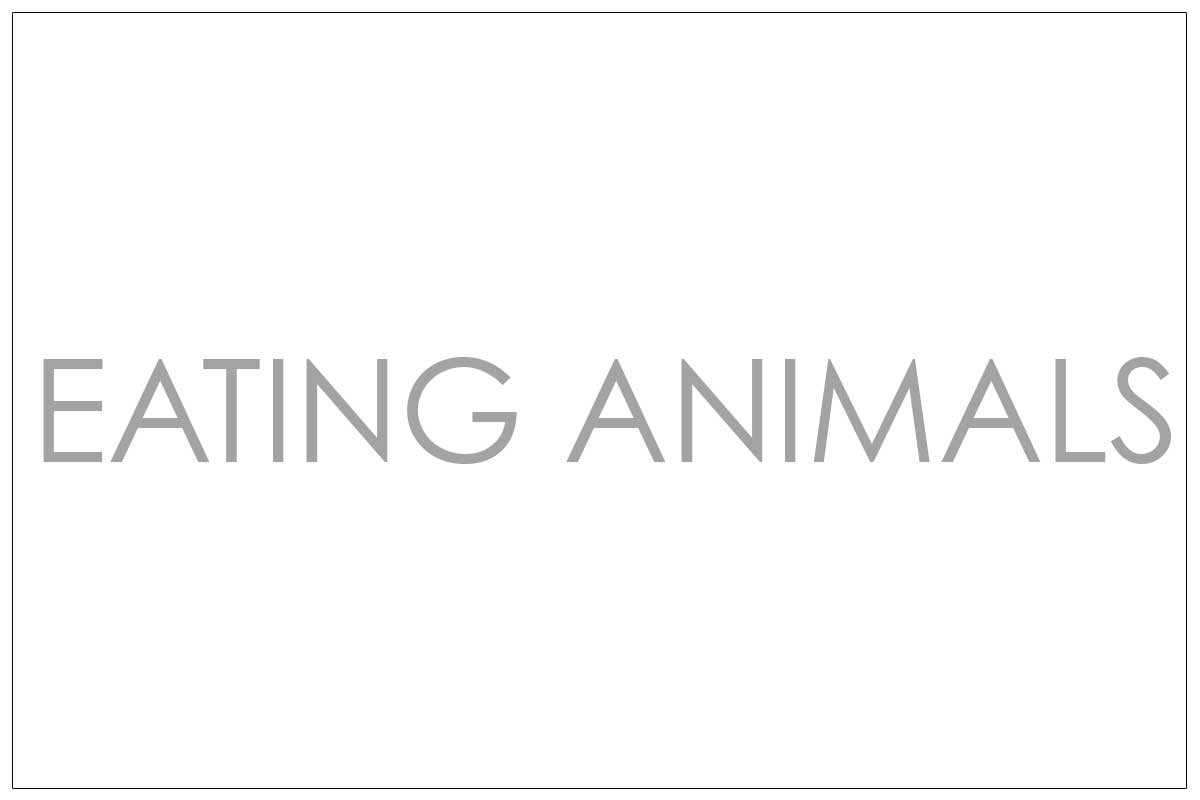 Eating Animals
Writer/Director: Christopher Quinn (God Grew Tired of Us, West of Memphis)
Producer: Natalie Portman (Black Swan), Burton Ritchie (Executive Producer)
Featured: Natalie Portman and Biz Stone & Evan Williams (Twitter.com)
Logline: A documentary based on Jonathan Safran Foer's book of the same title, that will be both uplifting and heart-rending, surprisingly funny and full of gravity. "We are what we eat" – as the saying goes. And we are what we see – and this film will enlighten and enrich.
Status: In production
---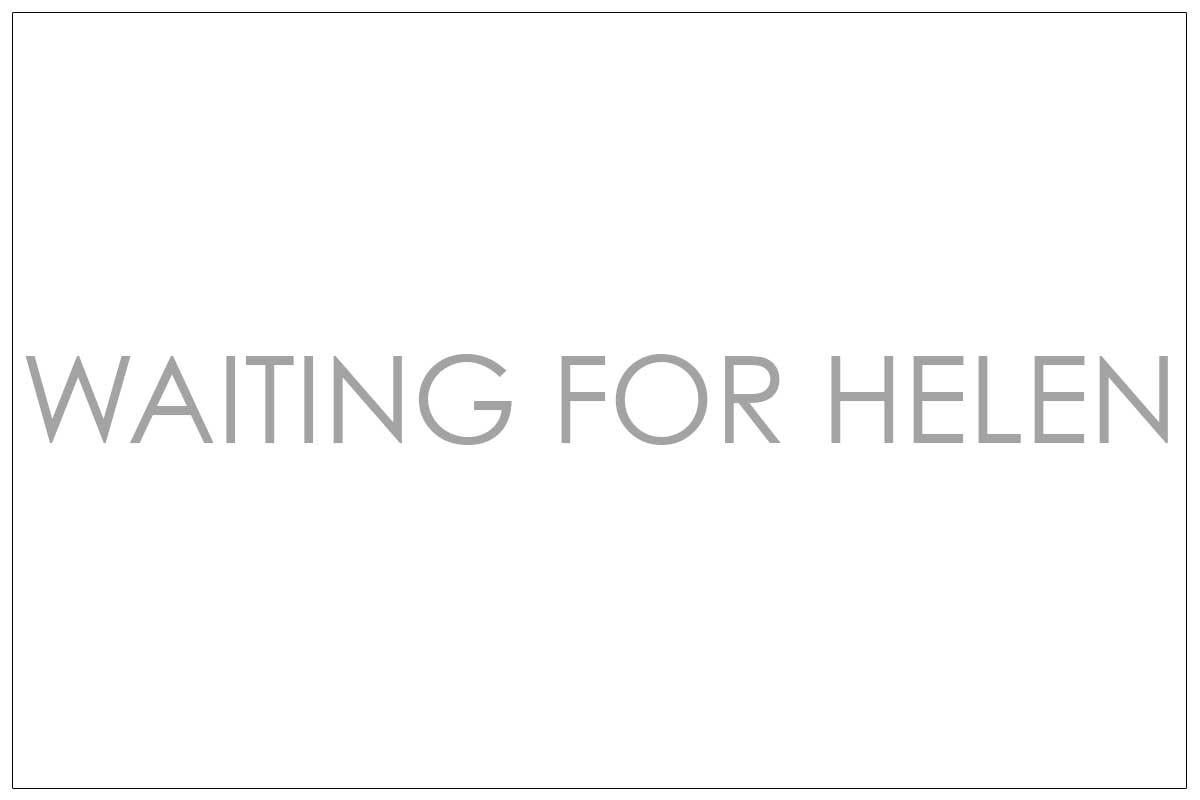 Waiting For Helen
Writer/Director: Kevin Pollak
Producer: Burton Ritchie, Gregory Segal
Attached Cast: Billy Bob Thornton, Kevin Pollak
Logline: Your server tonight is Helen. By closin' time, she'll be proven an innocent patsy or a sadistic sociopath… A detective tells a stranger in a diner a story of a lovely young waitress, whose simple life one day reveals carefully choreographed betrayal, sex and murder… This modern day, stylistic film noir will shock every fan of the genre, all of who have proven their undying loyalty and thirst for thrills the world over. But will they guess the ending…? So far, not one who's read "Waiting For Helen" has.
Status: Pre-Production
---
Tanzania: A Journey Within
Writer/Director: Sylvia Caminer
Producer: Sylvia Caminer, Burton Ritchie (Executive Producer)
Featured: Venance Ndibalema and Kristen Kenney
Logline: He's from a place so old it's been called the cradle of mankind. She's led a privileged life in America without hardship or pain. Together these two unlikely friends embark upon a journey from the heights of Mt. Kilimanjaro to the depths of an AIDS ravaged village where even the smallest children become outcasts at the mere hint of the disease and malaria is an ever-present threat.
Status: Spring 2014 theatrical release
---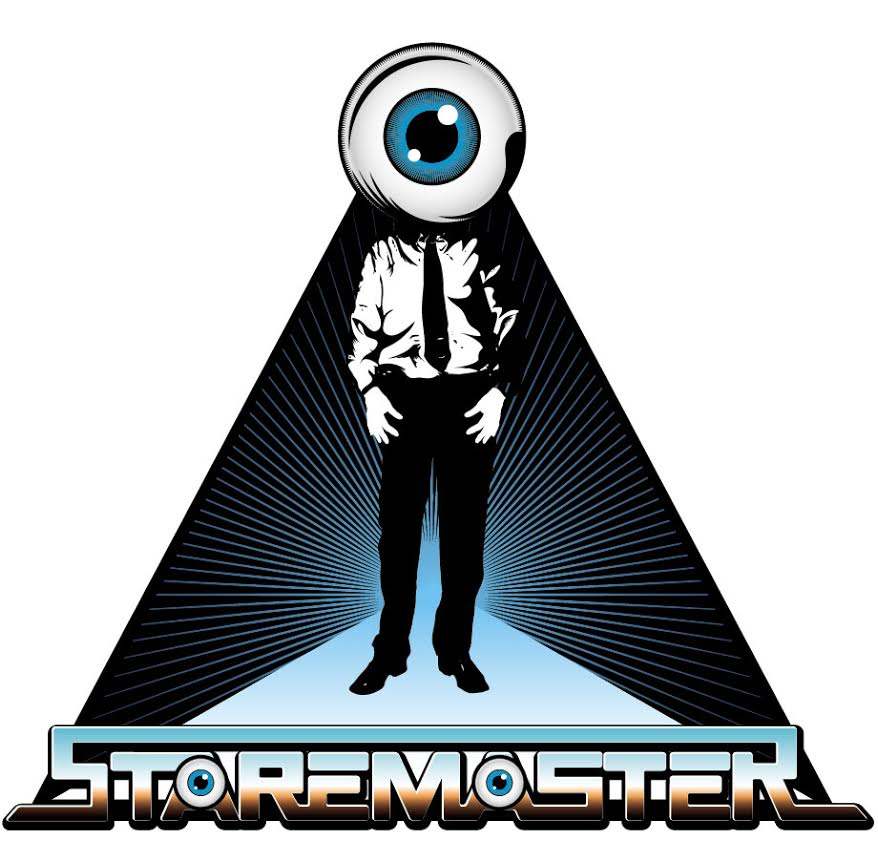 The Staremaster
Director: Sean Linezo
Writer: Sean Linezo
Producers: Ben Galecki, Sean Linezo, Burton Ritchie (Executive Producer), Kevin Smith (Executive Producer)
Featuring: Kevin Smith
Logline: A documentary that follows the rematch of the decade between old rival 'Staremasters,' then follows the winner to Tokyo to challenge the Japanese Champion.
Status: Post-Production